Loans
Consumer Loans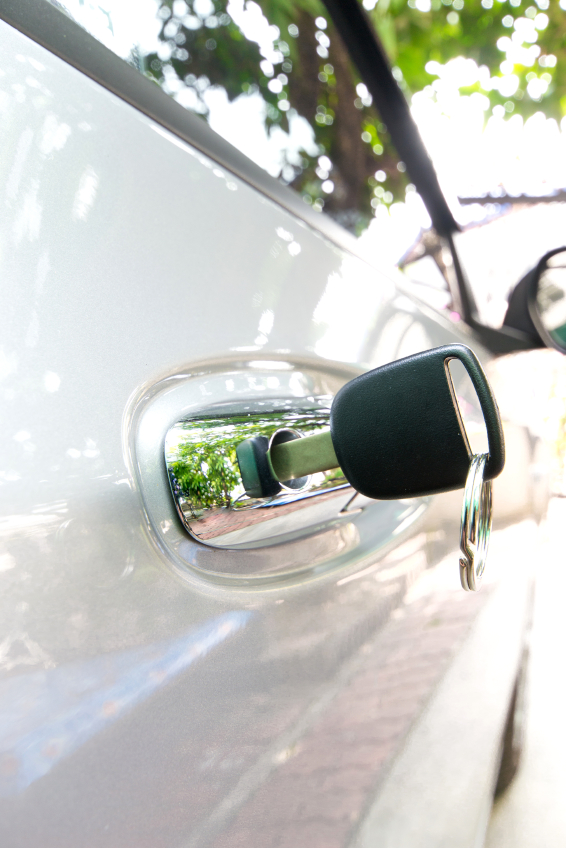 Georgia Primary Bank offers a wide variety of competitive consumer loan options to assist your financial needs and make your life easier whatever the reason may be.  We can design a loan for you quickly with knowledgeable lenders that will make your primary experience  like no other! Plus decisions are made  locally so the turn around time is great.
New and Used Auto Loans, Recreational Vehicles, and Marine Vehicles

Personal Lines of Credit
Georgia Primary Bank also makes it easy to convert the equity in your home to cash, whether you're making a major purchase, consolidating high-interest loans, paying tuition, or making home improvements. We offer either a Home Equity Loan with predictable monthly payments or a Home Equity Line of Credit which allows you to advance only the funds you need.
Construction Loans

Home Equity Loans

Home Equity Lines of Credit

Home Improvement Loans
Debt Consolidation Loans

Interest Paid on the These Loans may be Tax Deductible (Consult your Tax Accountant)

NMLS#: 1174631
Click Here to contact us with any questions.
Disclaimer: Please do not include personal information or passwords as this is not an encrypted email. Do not include account information, social security numbers or non-public information in this email.